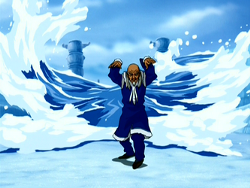 Water is the element of change. The moon is the source of power in waterbending, and the original waterbenders learned to bend by observing how the moon pushed and pulled the tides. The Water Tribes are the only people who did not learn bending from an animal, though the Moon and Ocean Spirits took the form of koi fish in the mortal world near the beginning of the Avatar World.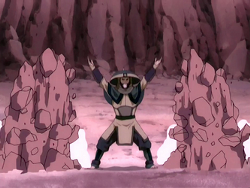 Earth is the element of substance, making earthbenders and their people diverse, strong, persistent, and enduring. The first earthbenders, Oma and Shu learned the art from badgermoles.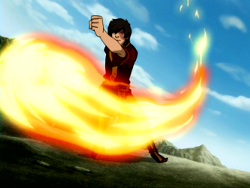 Fire is the element of power, consisting of overpowering force tempered by the unflinching will to accomplish tasks and desires. However, during the Hundred Year War, a militaristic Fire Nation twisted this into firebending being fueled by rage, hatred, and anger. Firebending draws its power from the sun, and the first human firebenders derived their firebending techniques from the dragons.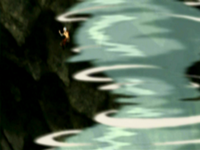 Air is the element of freedom. The Air Nomads detached themselves from worldly problems and concerns; finding peace and freedom was the key to solving their difficulties in life. Airbenders continually sought spiritual enlightenment, and, as a result, all children born into the Air Nomads were benders. The first airbenders learned their art from the flying bisons.
Note: For buerecrats, you will be able to bend all four elements. There will only be one Avatar, for 1 month, then the top admin will succeed him/her.